About us
Invex was founded in 1982, when it was an agency company specialising in the welding industry.
In 1991 Invex was acquired by the Empire Group and Siwerth Lundberg was hired to take over. Siwerth Lundberg, who had spent a long time working in the aluminium industry, brought with him his experiences from the aluminium industry as well as a number of customers from the engineering industry when he started at Invex.
In 2000 Invex was acquired by Siwerth Lundberg as 100% owner. At this time the company also started to trade in metals. Stefan Lundberg started at Invex in 2002 and became a 30% owner in 2008. From 2006 Invex started to keep stocks of materials and moved towards more traditional wholesaling activities. Mathias Lundberg was then hired in 2009.
Invex is your competent supplier of products, solutions and services in the metal industry, semi-finished products in aluminium, titanium, special qualities of stainless steel and steel.
We have suppliers all over the world and offer you, the customer, secure and fast deliveries. We currently supply materials to the entire engineering industry.
Invex's strengths include a broad international network of contacts world-wide with plants and wholesalers in the metal industry and extensive material expertise.
Contact us – we can also help you to produce other alloys for your special requirements!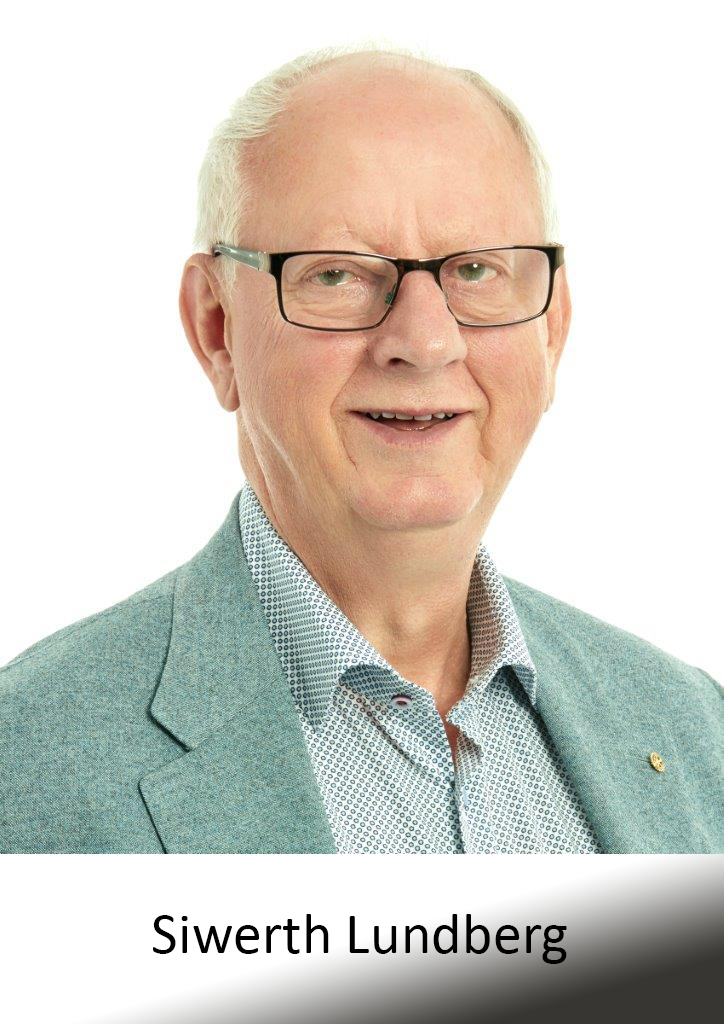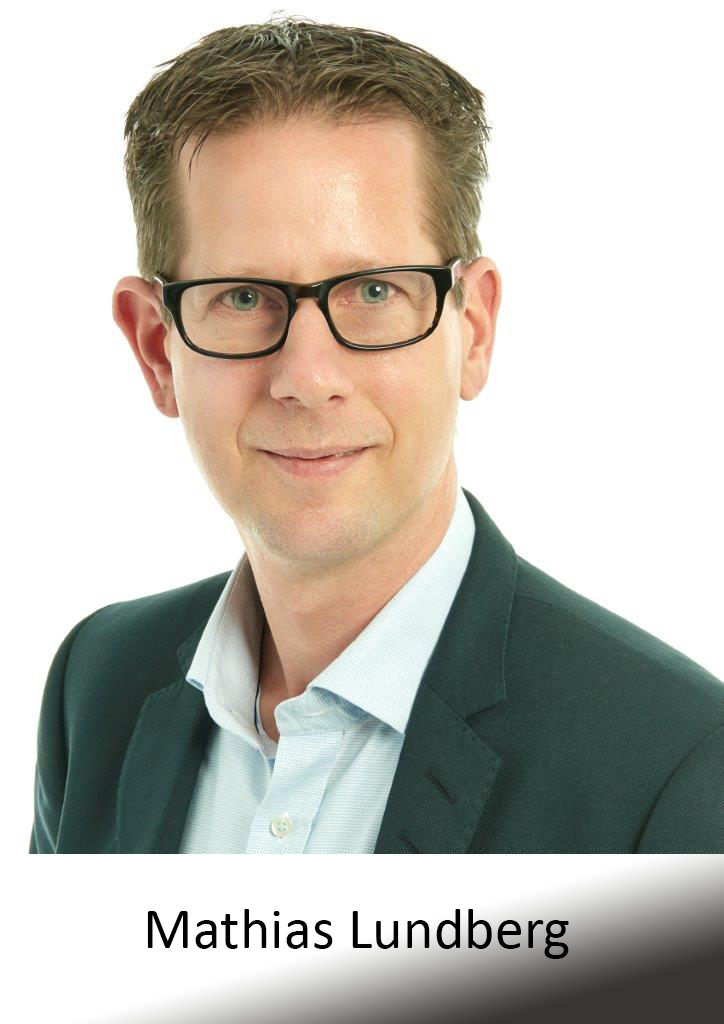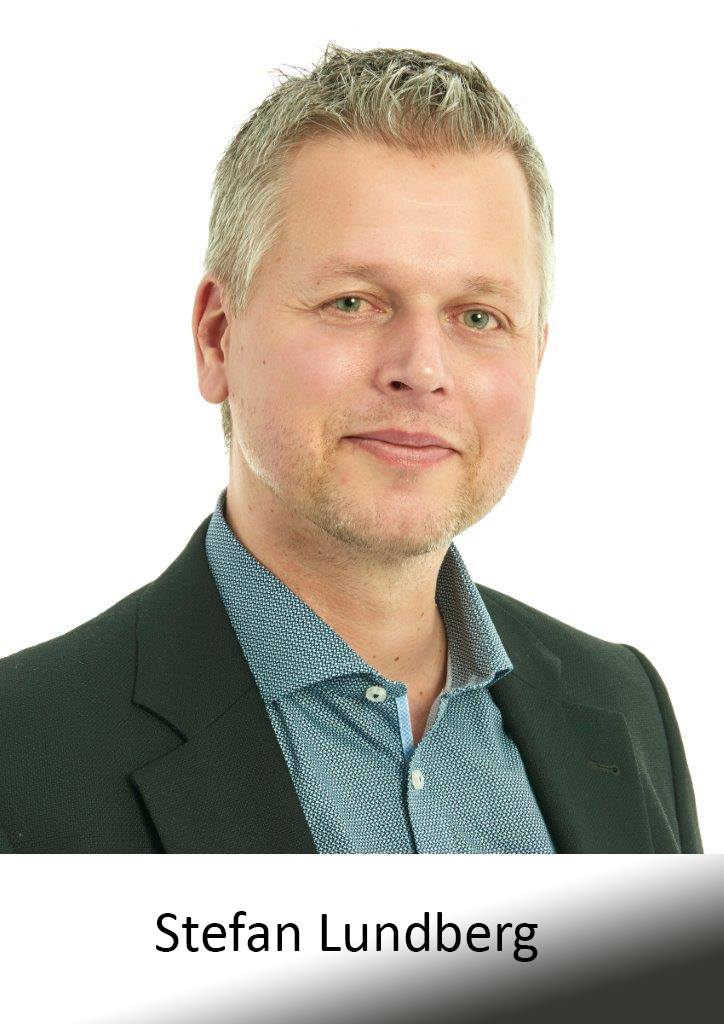 Our vision
Become one of north of Europes leading suppliers of qualified material for hightechnological industry.